WHAT THE MOON IS BRINGING OUT OF US. This full Moon calls for us to stop self sabotage and get to the root of our unhappiness.During the shadow period of the new moon we might experience are self sabotage desires desires gets the best of us but remember this doesn't make you a bad person but human.We must become aware and fix the problem that's all we can do!
THE BEST THING TO DO DURING THIS NEW MOON🌕
The best thing you can do today is manifest manifest manifest! Make today your perfect day!Use your affirmations to shape your reality Today.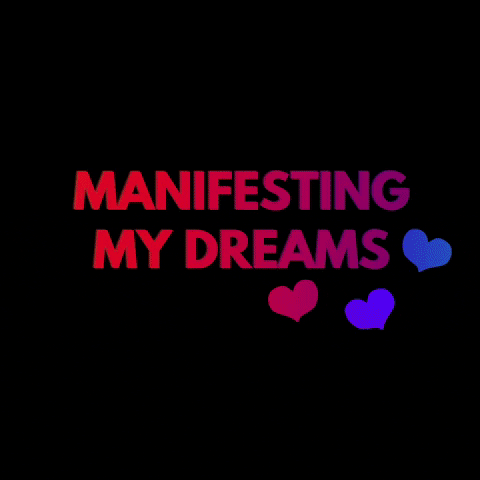 WHERE THE PLANETS ARE !🪐The new moon is also synced up with Chiron, a minor planet that's linked with wisdom.One of the main planetary aspects of this new moon is a close conjunction between the moon and Mercury. The planet of communication moved into Aries on Sunday, March 27, bringing a more straightforward, unfussy, and heated possibly even combative tone to the way we deliver our thoughts.